Institut für Gesundheit und Persönlichkeitsbildung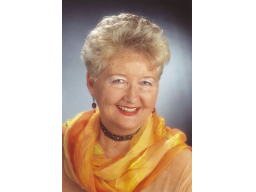 Deine Entscheidungen - Deine Zukunft!
In Persönlichkeit > Selbstmanagement
Video price:

10.00 € incl. VAT

Video duration:

1 hour and 27 minutes

Language:

German
A recording of this webinar is available.
Ob kleine oder große Entscheidungen, sie beeinflussen unsere Zukunft.

Deshalb ist es wichtig zu wissen: Welche Faktoren und Gefühle beeinflussen unsere

Entscheidungen im Vorfeld? Was hilft uns, richtig zu entscheiden und welche Folgen

sind zu erwarten? Vertrauensvoll Entscheidungen treffen, wie geht das?

Hören Sie in diesem Webinar, wie Sie in Zukunft bessere Entscheidungen treffen können!