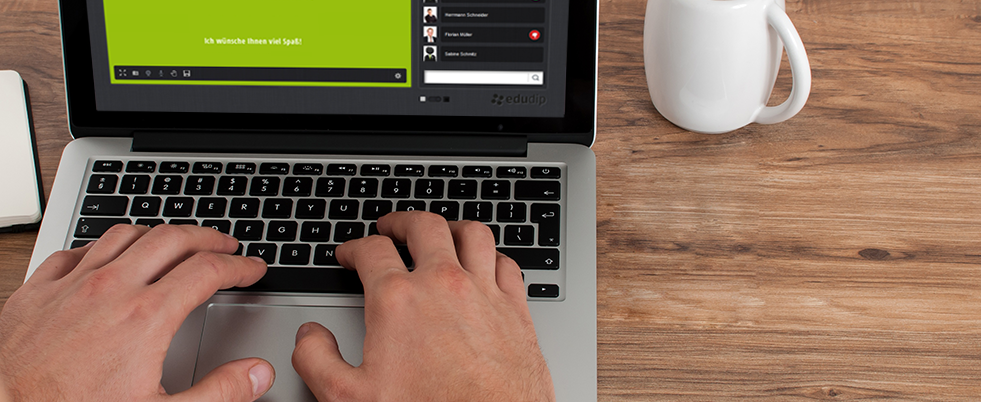 What can you earn as an online trainer?
Calculated example:
> You offer 4 online seminars per month for 35 EUR
> 20 participants book each of your online seminars
> Your monthly profit: up to 2,660 EUR
Full payment processing through edudip
Our promise:
up to 95% payout of the webinar revenue
Learn from experts!
The edudip academy is an official academy of the edudip GmbH. The edudip academy presents webinars that will support you in your online seminars and offer helpful tips and information in cooperation with successful online trainers and experts.
> Visit the edudip academy
Use more features with edudip Pro!
Advantages of a Pro package:
Webinars with costs
Up to 1.000 participants
No time limits on webinars
Recordings
Coupons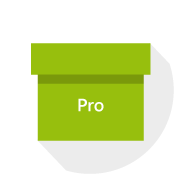 Book now
Customer testimonials
"Your support is not great ... but world class"
"Hello edudip team, thank you very much for the fast and uncomplicated handling! That is how I know you. Thank you and good luck….keep it up"
"Fantastic: I got competent and very fast help. That is what I think is SERVICE. Thank you very much."
"The support is really, really great. I did not experience anything negative for the past 4 years. Always friendly and helpful. And if there is a problem that cannot directly be solved, then you got reliable feedback with a solution shortly afterwards. I am a fan, I remain a fan."
"Great offers. The support is competent and immediately on spot. As a trainer you directly feel at home. Here you are your own boss :-) Really great platform. Many thanks to the team, keep it up."