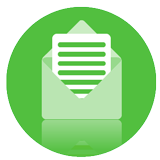 Invitations
Easily send invitations for your event to your e-mail contacts, users of the platform or members of other social networks.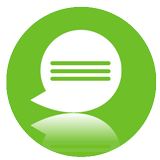 Internal messages
Communicate with other members of the platform via internal messages.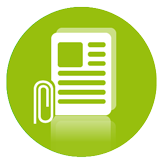 Documents
Upload additional files for your event like e.g. handouts or summaries, which you can offer to your participants as well as download if you like.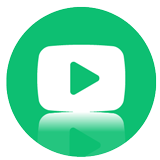 YouTube videos
Make your presentation more alive by using YouTube videos in the virtual classroom.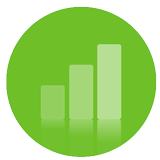 Polls
Use our poll tool to question information, opinions or knowledge of your participants.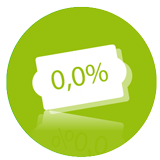 Coupons
Create coupons that you can provide for your participants as you wish. Decide whether you want to give a percentage or fixed discount and whether your coupons are limited.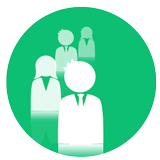 Forum
For each webinar, there is a forum in which participants can discuss about questions or suggestions before or after the event.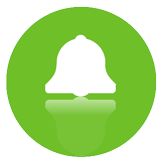 Webinar reminders
Participants and trainers get a reminding e-mail 24 hours and again 1 hour before the webinar starts.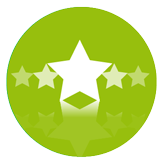 Ratings
After a Webinar participants will have the opportunity to evaluate the event and leave a comment. These reviews are then visible on the academy of the respective trainer. Administrators of business platforms have the ability to turn off this review function as desired.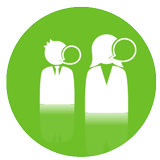 Co-moderators
You can define up to 3 co-moderators for your webinar. Those can help you during the webinar and for example answer questions from the chat while you hold your presentation.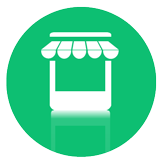 Marketing
You have the opportunity to publicly offer your webinars on the Marketplace. In order to generate more participants, additional tools help you to promote your webinars on social networks.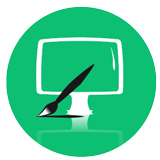 Customise your academy
Design your academy according to your wishes and create a clear recognition value! Adjust the colors, enter your academy title or insert a background image.