www.bewerbungshelferin.de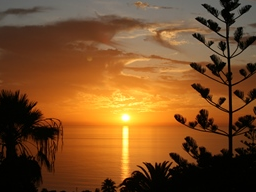 Feierabend ist Karrierezeit!
In Occupation, Career > Carreer
Price:

49.99 € incl. VAT

Number of participants:

maximum 1

Application deadline:

1 days before the start

Language:

German
Sie möchten sich beruflich weiterentwickeln?

In einer Einzelsitzung besprechen wir Ihre Frage oder Ihren Plan rund um Karriere, Bewerbung und Weiterbildung und erarbeiten für Sie ein gutes Vorgehen.

Ob Sie nun einen ersten Anstoß benötigen oder ob Sie mit Ihrer Frage etwas konkret klären möchten - in 90 Minuten konzentrierter Arbeit mit mir als professioneller Sparringspartnerin kommen Sie ein relevantes Stück weiter!

Nutzen Sie diese Chance - ich freue mich auf Sie!