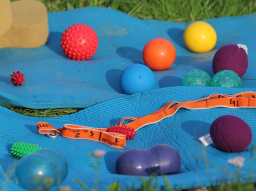 Anworten auf Fragen - Reiten mit Bändern, Schwämmen,
In Animals > Animal training
Video price:

10.00 € incl. VAT

Video duration:

1 hour and 56 minutes

Language:

German
A recording of this webinar is available.
Sibylle Wiemer beantwortet all Ihre Fragen rund um die Nutzung der Materialien, die wir aus der FranklinMethode kennen.
Bitte schicken Sie Ihre Fragen vorab via s-wiemer@web.de oder via Facebook.
Natürlich wird auch auf spontane Fragen eingegangen.