Natalie Anja Esser - Heart´n Soul Academy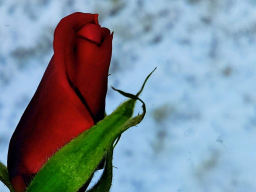 #metoo Quantum Healing Space
Date:

on request

Language:

English
Quantum Healing is a healing modality, that is working over distance, on an energetic level.
We are three healers, combining our skills, to help you to let go of all that is no longer needed in your system.
This webinar goes out to all, who have experienced abuse in any form, may it be mental, psychic, sexual, emotional or spiritual abuse. Please be assured that we will provide a safe space, where you can let go of old wounds.

All you need to do is to relax, make sure you will not be disturbed and please drink a lot of water, as this helps the processing of the energies.